The Nobel Biocare N1™ System available now at VOS

Reshaping implantology in just 3 steps
Direct / Shape / Place
More than just an implant, Nobel Biocare N1™ is a fully comprehensive system of dedicated instruments, prosthetic components, and surgical protocols designed to improve patient care. Dr. Robert Laski of Valley Oral Surgery has been fully trained in this new system and performed the first procedure in the Lehigh Valley.
Based on the latest science, implant site preparation is performed with a low speed instrument that provides maximized control and improves patient outcomes. The surgical protocol assists in decision-making during site preparation.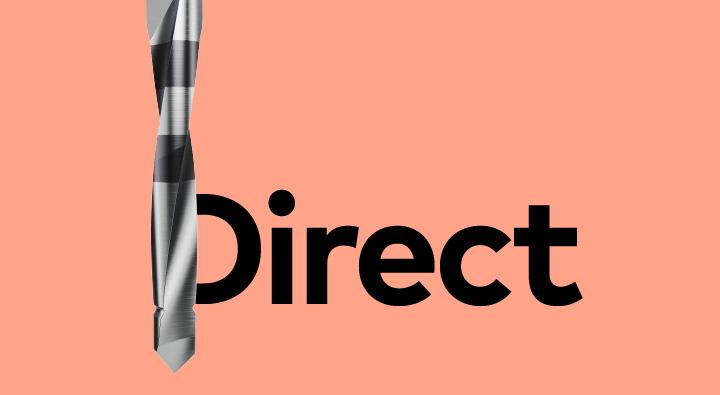 OsseoDirector™
The OsseoDirector is the first instrument in the Nobel Biocare N1 system site preparation protocol that defines the final implant position. The sharp design of the OsseoDirector tip supports bone engagement and the tapered body allows changes in direction while cutting the pilot osteotomy. A new OsseoDirector instrument is used for every patient.
OsseoShaper™
The OsseoShaper instrument preserves vital bone due to less trauma with low speed and no irrigation. It creates a secure place for the Nobel Biocare N1 Implant. The torque measured during shaping guides the surgical procedure.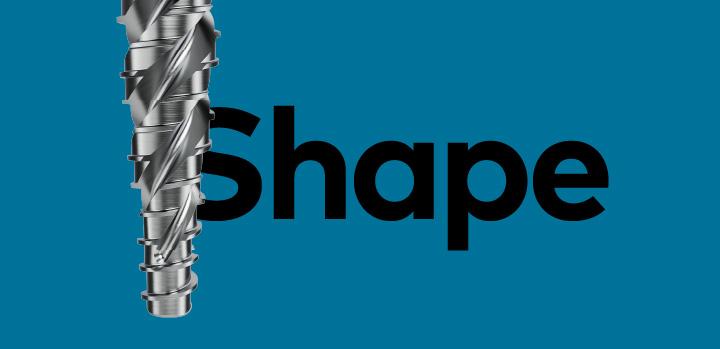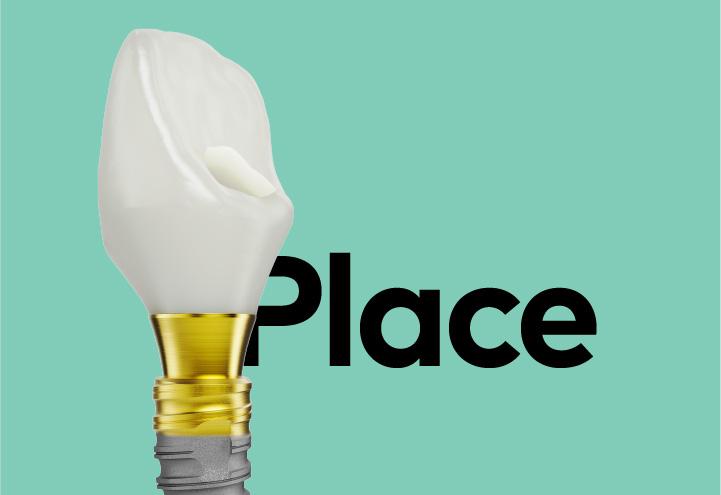 Nobel Biocare N1™ Base and Implant
The trioval design of the Nobel Biocare N1 Base with the Xeal™ surface embraces the Mucointegration™ principle. The slim emergence profile is designed for long-term tissue stability, esthetics and restorative flexibility.
Engineered for stability and early tissue integration, the Nobel Biocare N1 Implant is optimized for immediate placement and function.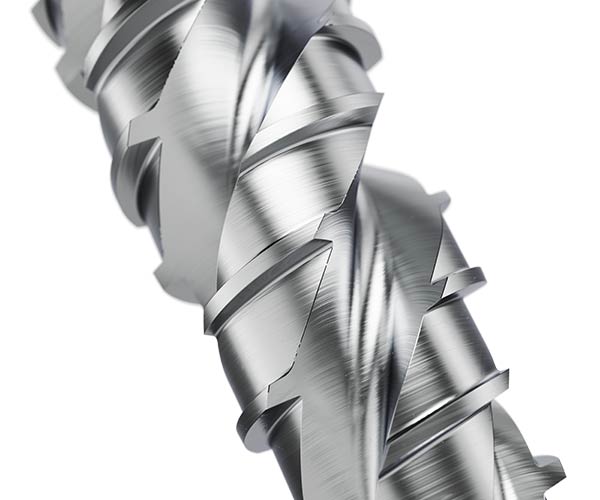 Site Preparation
Biologically driven site preparation designed to preserve vital bone and thereby promote fast osseointegration. Specially designed to operate at low speed (50 rpm) with no irrigation, the OsseoShaper instrument offers maximized control. Torques generated using the OsseoShaper instrument guide the surgical workflow, assist in bone evaluation, and provided an early prediction of implant stability.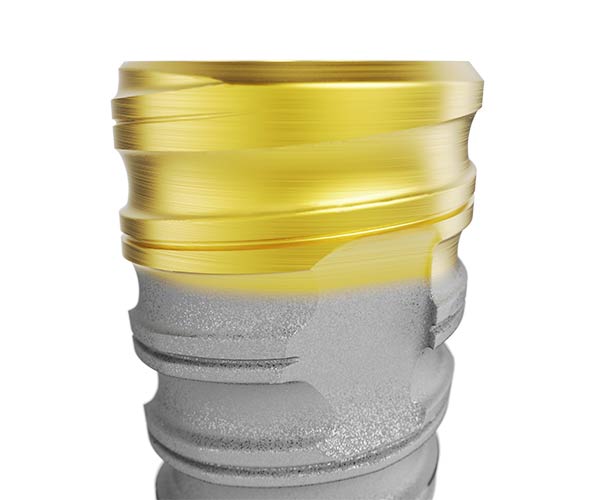 Implant design
Engineered for immediate placement and function in extraction sockets, the Nobel Biocare N1 implant meets the demands of your patients. The trioval implant neck reduces stress on cortical bone (compared to traditional round implants) and promotes fast osseointegration together with the TiUltra™ surface.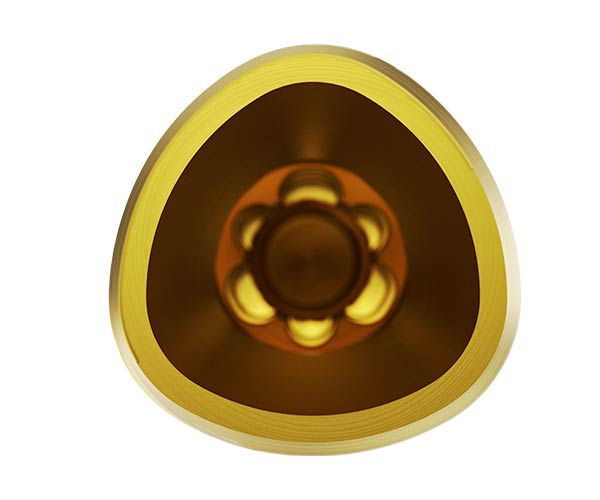 Trioval conical connection
Abutments slide into place with the fully indexed trioval conical connection (TCC). The clinical screw engages only when fully centered, providing confidence in a strong and tight connection. Together with the trioval implant, the TCC ensures a 360° consistent width of the implant wall and platform shift, for excellent strength and soft tissue management.
Start With A Consultation
Your consultation can be booked quickly. What are you waiting for?