HIPAA privacy notification
We have gathered new patient registration forms into one easily downloaded PDF.
New patients should download, print, complete and return the patient registration packet.
HIPAA is the federal Health Insurance Portability and Accountability Act of 1996. We have provided a link here to our HIPAA notification. The primary goal of the law is to make it easier for people to keep health insurance, protect the confidentiality and security of healthcare information and help the healthcare industry control administrative costs.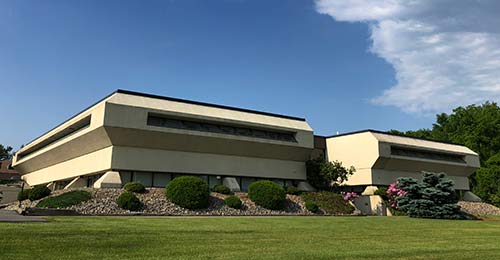 New location!
1275 S. Cedar Crest Blvd., Ste. 1
Allentown, PA 18103
Phone (610) 437-1727
Fax (610) 437-4715
Google Map