IV Sedation and Anesthesia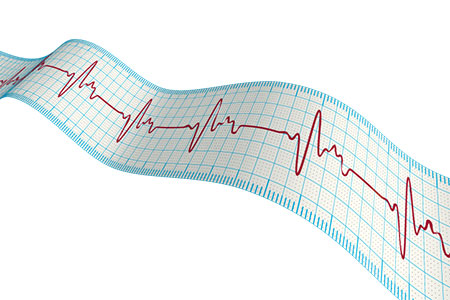 Anxiety associated with dental surgical procedure is extremely common. Most people requiring oral surgery desire to have some type of anesthesia to help get them through their procedure comfortably. Many procedures can be performed with local anesthesia, however utilizing safe, monitored IV anesthesia the overall surgical experience becomes less worrisome. In addition to IV sedation (twilight sleep), general anesthesia, nitrous oxide anesthesia, and oral pre-medications are available for patient comfort.
During the consultation, your surgeon will review your medical history and medications you are taking, and recommend what type of anesthesia would be best for you. The anesthesia can be tailored specifically for your unique needs and desires. Occasionally, patients with extensive medical problems may require outpatient surgery in a hospital setting for safety and proper management of their medical concerns.
Valley Oral Surgery prides itself on providing safe and reliable outpatient anesthesia. To this end the surgeons comply with state regulations and routine in office inspections and reviews. Safe anesthesia demands the use of several non-invasive monitors. These devices include a continuous blood pressure unit, an EKG (Electrocardiogram), pulse oximeter (a device that measures the amount of oxygen in the blood), and a CO2 monitor (a device that measures the carbon dioxide body levels).
All the surgeons at Valley Oral Surgery are certified in Advanced Cardiac Life Support and Pediatric Advanced Life Support as well. The entire staff is certified in CPR and a defibrillator is present in the office.
Intravenous anesthesia requires that the patient does not eat or drink anything after midnight the night before the procedure. A driver must accompany and wait for the patient in the office until ready for discharge. Most outpatient procedures are completed within 30 to 60 minutes. Your surgeon will advise you of any medications needed to be taken with a small sip of water the morning of surgery.
For extremely anxious patients, oral sedative premedications are available and can be taken the morning of surgery. These medications are at the discretion of your surgeon. Please let your surgeon know your level of anxiety. Our goal is to make your experience as stress free as possible. We look forward to seeing you at the consultation visit.