Implant coordinator
Amy Lalik is our implant coordinator at Valley Oral Surgery. You can email her at alalik@valleyoralsurgery.com. Amy is always available to help coordinate patient care between offices.
Implant Coordinator Amy Lalik
Email alalik@valleyoralsurgery.com
Phone (610) 437-1727
She works closely with all of our surgeons and also with our Nobel Biocare representative Tim Dempsey.
Nobel Biocare Representative Tim Dempsey
Email tim.dempsey@nobelbiocare.com
Phone (570) 335-2828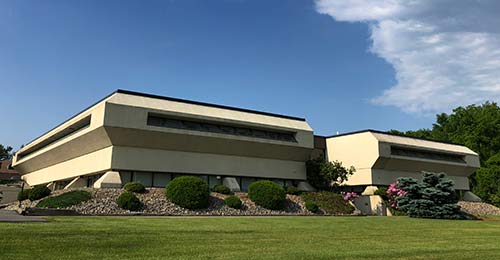 New location!
1275 S. Cedar Crest Blvd., Ste. 1
Allentown, PA 18103
Phone (610) 437-1727
Fax (610) 437-4715
Google Map