Business Development Manager named at Valley Oral Surgery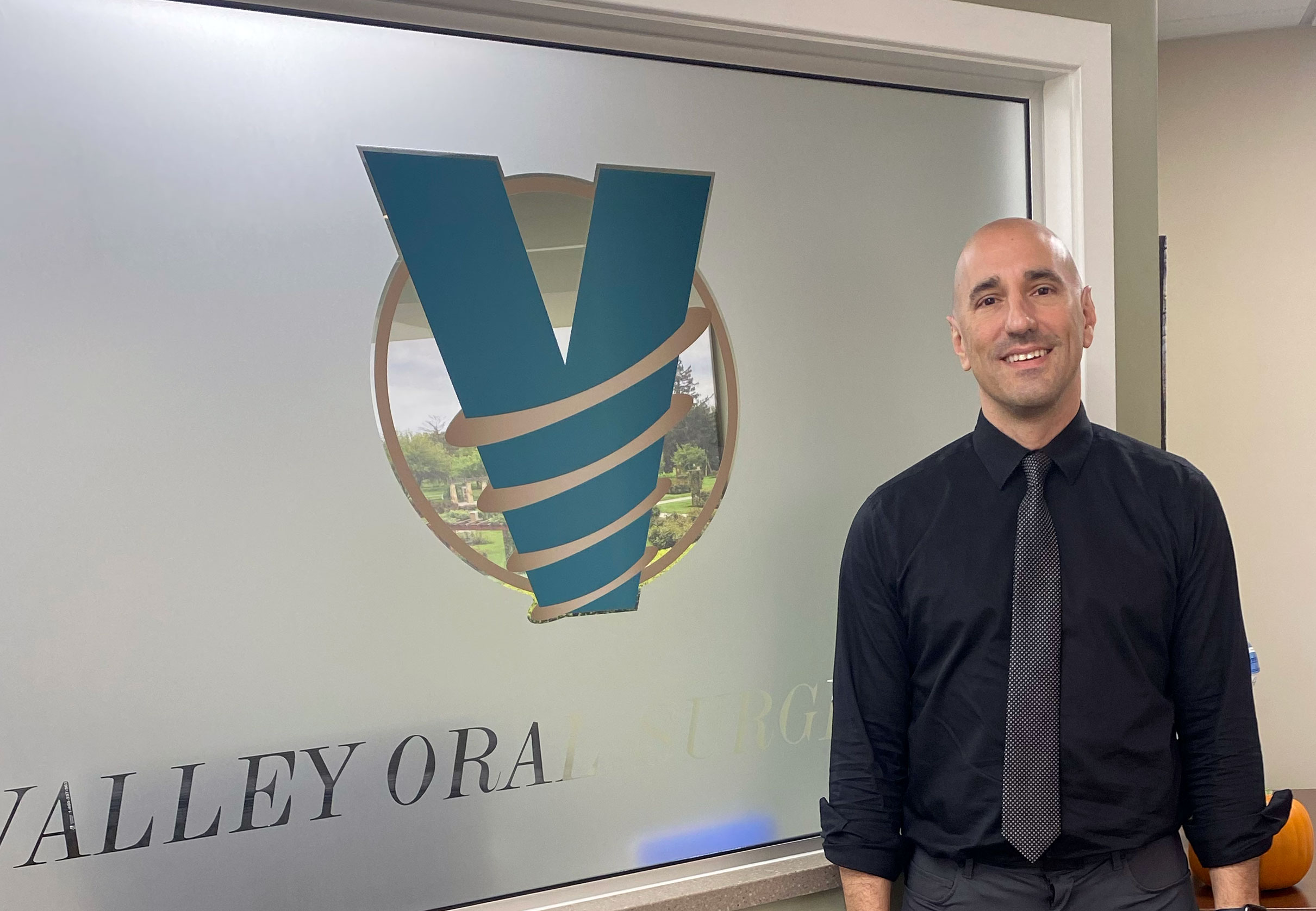 (Tuesday, September 20, 2022) – Valley Oral Surgery, the Lehigh Valley's premier provider of oral surgery and dental implants, has named experienced healthcare professional Ron Palermo as business development manager.
In this new position, Palermo will be responsible for coordinating the strategic growth and development of the oral and maxillofacial surgical practice, which recently added a new location in Quakertown, making for a total of four dental surgical offices including Allentown, Bethlehem, and Lehighton.
Palermo's career has spanned several healthcare organizations across the region, mainly in the insurance and workers compensation areas.
"I'm excited to take on this new challenge and help such an established oral surgery practice manage its growth and continue to develop their established network of supporting dentists and healthcare professionals," Palermo said.
Founded in 1983, Valley Oral Surgery was a pioneer in the dental implant industry, performing many of the first dental implant procedures in the Lehigh Valley. The practice is currently comprised of Drs. Robert Laski, Jaime Cernansky, Niral Parikh, and Joshua Gregory.
Dr. Laski welcomed Palermo to the practice. "Ensuring that our network of supporting medical professionals grows, while also ensuring they receive the information and resources they need to make the best oral health decision for our mutual patients is critical to our success. We welcome Ron and look forward to his contributions to our team."